Where your fairy fantasy takes flight
Shop update!
Join me on Monday, October 9th at 7pm CDT for the next shop update!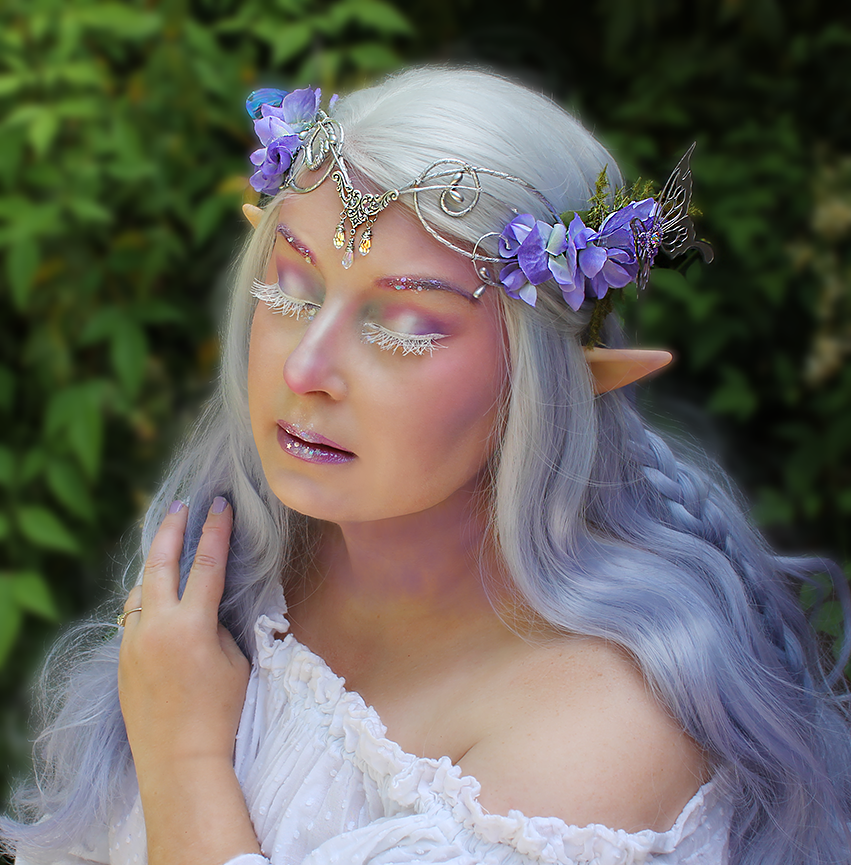 Angelia
Owner, Designer
For over 25 years, Angelia has created some of the finest fairy wings and fantasy accessories. From wearable fairy wings to headpieces to fairy inspired jewelry, items that are infused with whimsy and fantasy abound.



HOLY SPARKLES!!! These are one of the most beautiful pairs of wings I've ever seen in my entire life. (And, as a professional fairy, I have seen and own quite a few pairs.) I opened the box and literally squealed with delight! They are stunning. Even more beautiful than pictured. The craftsmanship is so beyond. It sort of left me speechless, which, as my significant other will tell you, is no mean feat. They are super comfortable and lightweight to wear and fit down the back of all of my fairy bodices perfectly. And to top it off, shipping was lightning quick! THANK YOU so much. I will definitely be back in the future!

-Jackie

This is my second set of wings from this artist and I have purchased wings from several different artists so far. And quality craftsmanship and artistry they are hands-down superior to other wings I have purchased. They are
packaged and shipped was such care she sends a note and exciting little fairy stickers and is always very responsive if I need her. I will definitely continue to collect her wings ❤️

-Lauren

I genuinely cried while I was opening my package. The wings are beautiful, light, and so well made. The thank you note made me cry, she even threw in a couple star and moon themed sticker and I totally didn't sob more when I saw those. I can't wait to see what other particular work she comes up with. Thank you so much Angelia, I can't wait to wear these to work OKRF. 💕

-Kaci